Prof. Dr. Ferhan Odabaşı
Anadolu University, Turkey
Keynote title: "Children and Digital Lıfe: Academic Visionary"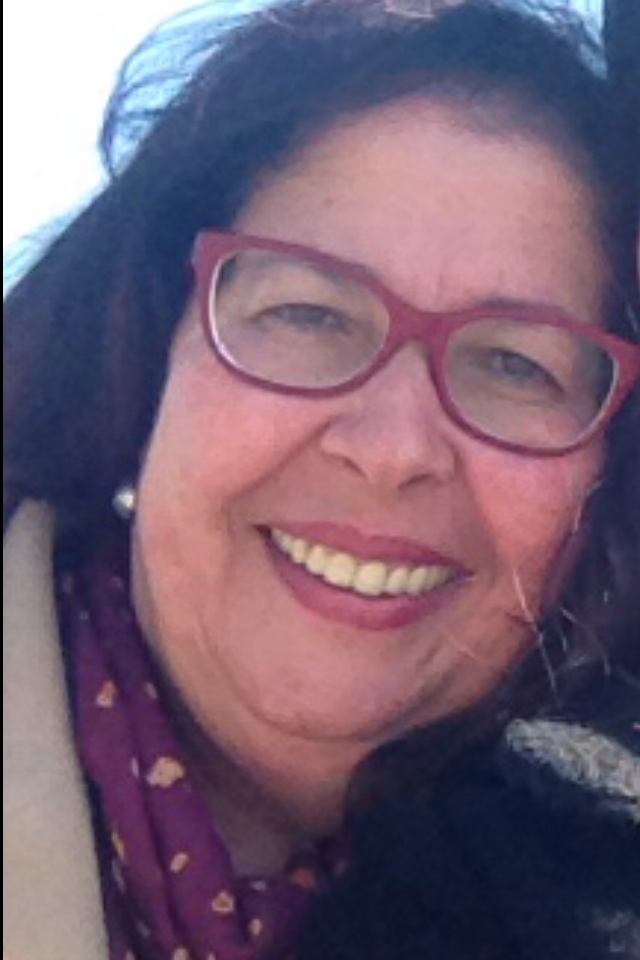 Abstract: We may think of our children's online, mobile, and technological activities as "digital life," but to them, it's just life. Nowadays it is almost impossible to talk about a life that is not digital for children. Media devices have converged and become extremely powerful and portable. Phones aren't simply for phone calls but for listening to music, sending texts, filming videos, snapping and sharing photos, and accessing the Internet. Our kids use their computers, to do their homework, but they also use them to socialize, stream video, created movies and songs. However we have to be aware that children's world is as much about creating media as it is about consuming it.
Many children and digital life actions believe that today's kids need to learn to be smart and safe online to thrive in the modern world. Our goal is to provide all young people access to high quality digital learning and experiences that will help them create, communicate, and learn in new and effective ways while keeping their personal information safe.
This is particularly important in the school environment. Education technology, when used appropriately and coupled with a trained teacher corps, is essential to preparing our students for jobs and careers in the 21st century. This presentation will relieve the recent literature on how academicians in teacher education should carry the responsibilities in children's digital life.
Bio: Prof. H. Ferhan Odabasi is a faculty member of Department of Computer Education and Instructional Technology. She has an MA in English language education and a Ph.D. in educational technology. She has offered several undergraduate and graduate courses on English language education and educational technology. She has supervised several PhD dissertations, published many articles in both national and international peer-reviewed periodicals, supervised and actively took part in national and international research projects, and prepared educational software. She developed "Hypervocab" with Steve Neufeld, and received the European Academic Software Award: Best Software in the Field of Language. She conducts research on safe, responsible and effective use of ICTs by children and families; parental awareness on Internet; professional development of teachers and higher education faculty; transformations stemming from the digital world; digital citizenship and ICT integration at K-12 and higher education institutions. She has been the primary national figure to resort to regarding safe, effective and ethical use of ICTs among children.
---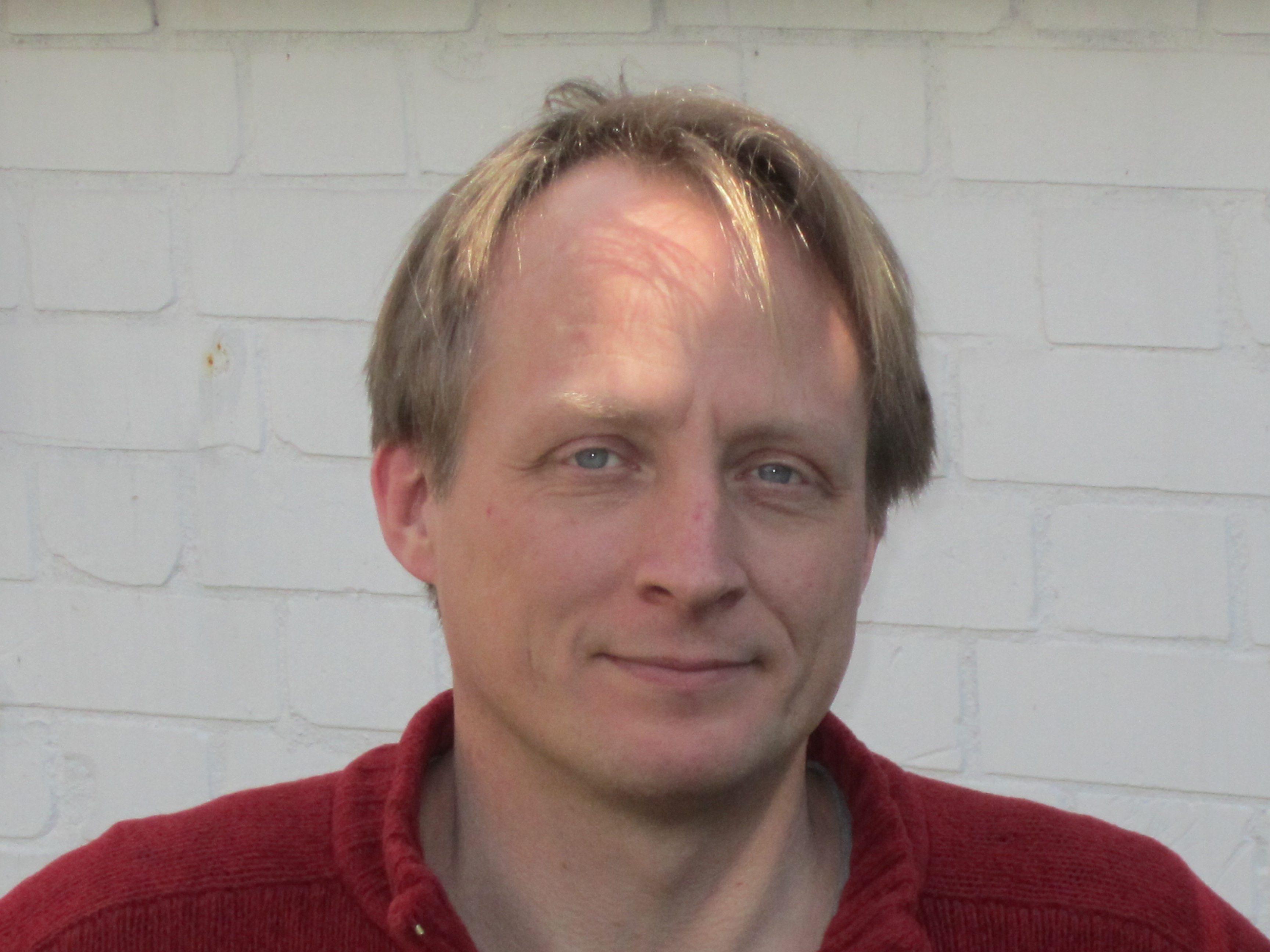 Jan Germen Janmaat,
UCL Institute of Education, London, UK
Editor of Compare: A Journal of Comparative and International Education
Keynote Title: Can Education Promote Tolerance?
Abstract: In this presentation I examine whether education, in one way or another, has the capacity to make young people more accepting of cultural difference. In view of the growing support for populist Islamophobic parties and the spate of recent attacks of radicalised Muslim youth in many western countries, the relevance of the virtue of tolerance for democracy and social cohesion can hardly be overstated. I will first discuss the nature of tolerance: how has this concept been understood? Can different levels of tolerance be distinguished? At which stage in people's lives is the virtue of tolerance taking shape? Which groups are usually the objects of tolerance? I then examine the empirical evidence on tolerance: have western societies become ever more accepting of a variety of minority groups as is sometimes claimed or can clear trends not be identified and do we see pronounced differences between societies in levels of tolerance? I will then review the various ways in which education can foster tolerance, according to the academic literature on the topic. This review will include looking at the role of educational attainment, distinct programmes and pedagogies, and school social and ethnic composition. I will examine the evidence for each of these ways, and will assess their impact in comparison to other influences on tolerance. I will conclude on the disconcerting note that the dramatic educational expansion that many societies have experienced in the last five decades has not resulted in these societies becoming ever more tolerant.
Bio: Jan Germen Janmaat is a Reader in Comparative Social Science at the Department of Education, Practice and Society of UCL Institute of Education. He is also a founding member of the Centre for Learning and Life Chances in Knowledge Economies and Societies (LLAKES). His research interests are wide ranging, including themes, such as inequality, social cohesion, civic culture and the integration of migrant communities, which typically cross disciplinary boundaries. He is the author of Regimes of Social Cohesion (Palgrave; co-authored with Andy Green) and published a prominent article on this topic in Social Indicators Research, establishing him as a leading scholar in this field. Since becoming Reader his research focuses more narrowly on the role of education in promoting civic values, a catch-all term that includes outcomes such as tolerance, trust and political engagement. These values are considered to be the cultural prerequisites of democracy by many scholars. Educational characteristics that have his particular attention in terms of how they influence civic outcomes include the social and ethnic composition of schools, educational tracking, the curriculum, distinct pedagogies and democratic practices in schools. His research on the effect of the ethnic composition of classrooms on attitudes towards immigrants has been widely published in esteemed journals, such as European Sociological Review, Social Science Research and Journal of Ethnic and Migration Studies and received a lot of media
---
Keynote Title: Developing strategies for pre-school reading/writing: Shared reading activity
Abstract: Story telling and reading is an important language skill, it is important for reading, comprehension and academic success. Starting from the pre-school period, children are expected to share, with fellow children and teachers. It has been stressed that sharing helps developed listening, letter-sound interactivity, vocabulary, syntax and writing strategies. Reading a story aloud in a classroom, or in other words shared reading helps to improve children's reading development. Starting from the early years of children shared reading is a reading activity it that helps pre-school, first, second and third year primary school children who are beginning to learn to read and write to recognize words and to focus on understanding. It has been reported in research that this activity helps children's vocabulary and their knowledge of life and by improving their listening and comprehension skills it helps to alter children's attitude towards books and reading. The aim of this presentation is to share the process of preparation and application of shared reading applied to pre-school children.
Bio: Professor Girgin was born in Trabzon in 1954. After graduating from primary and secondary schools in Ankara, she had studied in Hacettepe University English Language Teaching Department. In 1979, after the university graduation, she started to work for Anadolu University Research and Education Center for Children with Hearing Impairment (İÇEM). Professor Girgin, has master and doctorate degree on Education of the Hearing Impaired from Anadolu University. She is currently a lecturer at Anadolu University, Faculty of Education, Department of Special Education, and HearingImpaired Teacher Training Program. Furthermore, Professor Girgin is the head of Anadolu University Research and Education Center for Children with Hearing Impairment (İÇEM). She has published books, book chapters, conference proceedings and many articles in both national and international peer-reviewed journals. She also supervised and actively took part in national and international research projects. Her research interests are, education of hearing impaired, development of language skills, development and evaluation of literacy skills.
---
Assoc. Prof. Aslı Bugay Sökmez
METU Northern Cyprus Campus
Abstract: Self-forgiveness is an important step toward developing a healthy relationship with yourself. Research shows that the individuals who practice self-forgiveness have decreased risks of facing symptoms that cause depression, mental and behavioral disorders, post-traumatic stress disorder (PTSD), and anxiety. Furthermore, it has been observed that higher levels of self-forgiveness have positive effects on individuals' well-being, life satisfaction and physical health. Taking responsibility for one's mistakes is a crucial component of self-forgiveness.  Self-forgiveness also has a positive impact on self-compassion and self-respect. However, it is not forgiveness if we simply ignore, forget or take no notice of our own or others' negative actions. Coming to terms with the situation, as well as understanding the cause and effects, leads to becoming a happier and healthier person.
The  presentation begins with a construction of a better understanding of forgiveness, through exploring the cases of self-forgiveness, forgiving others and forgiving a situation. The presentation aims to gain participants further insight on how their experiences and mistakes are perceived by them and\or others. In addition to that, discussions summarizing a variety of ways to increase self-forgiveness will be held.
 What will you learn?
What it means to forgive yourself and others.
Developing an awareness of forgiveness as a process which has different stages and a variety of degrees.
Leaning a variety of ways to increase self-forgiveness.